The Audience Update
We're announcing audience accounts! This is step one towards additional ticket security and audience integration in big and exciting ways.
Read More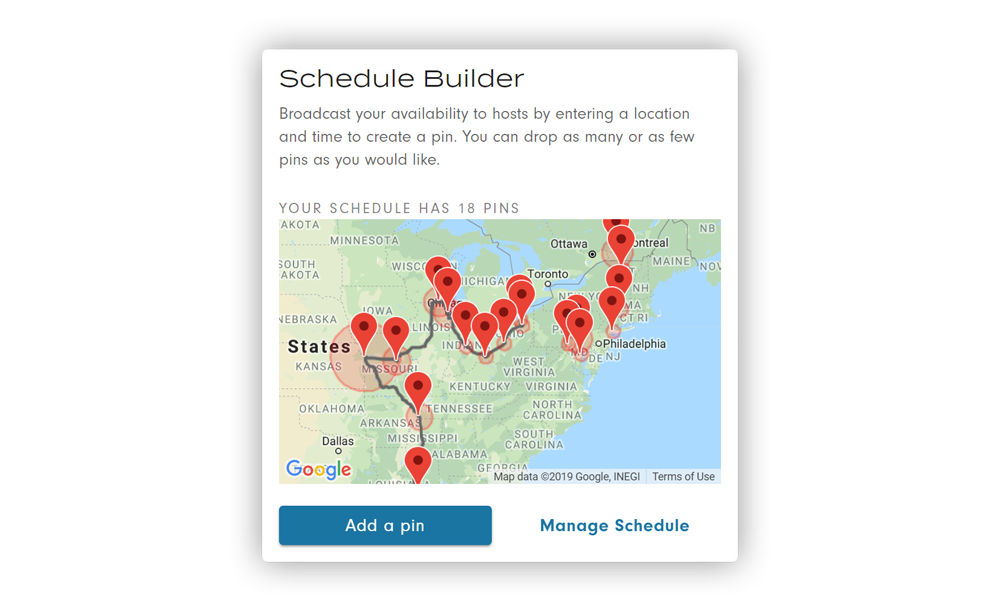 Introducing Our New Feature: The Schedule Builder
Want to tell hosts your schedule and boost your profile to the top of the search page? Introducing: the Schedule Builder! Artists can easily broadcast to all potential Venue matches in the region when they'll be in the area.
Read More